Recently, the market is in a period of consolidation. You can use grid trading for arbitrage, or use small capital and high leverage strategies for isolated position investment. If you are not good at trading in this market, you can wait and see with empty hands, waiting for the news to appear.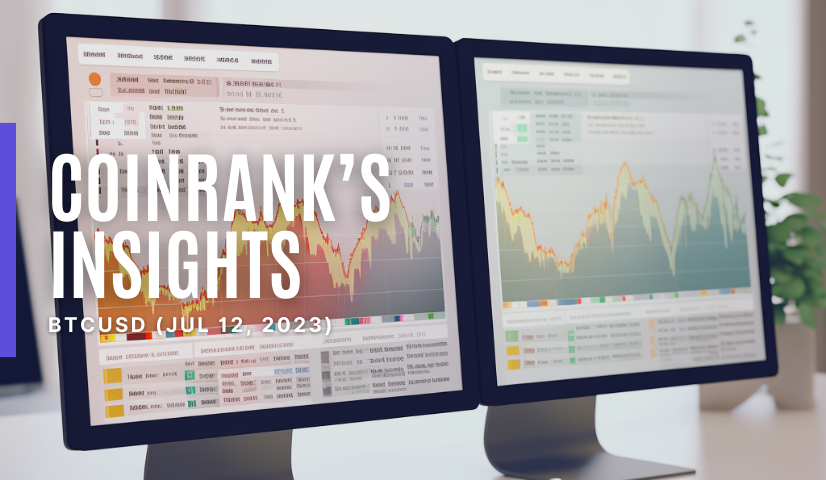 The daily line fell below the upward trend and entered the consolidation stage. From the one-hour chart, the resistance level is 31503.18 and the support level is 29708.62.
The following are short-term trading strategies:
The short position is 31503.18 and the profit target is 29708.62.

The long position is 29708.62, and the profit target is 31503.18.
Please note that these are hypothetical suggestions and not personalized investment advice. Always conduct thorough research and consider your risk tolerance before making any investment decisions.
⚠️ DYOR 👩🏻‍💻👩🏻‍💻
Check here for more CoinRank's Insights