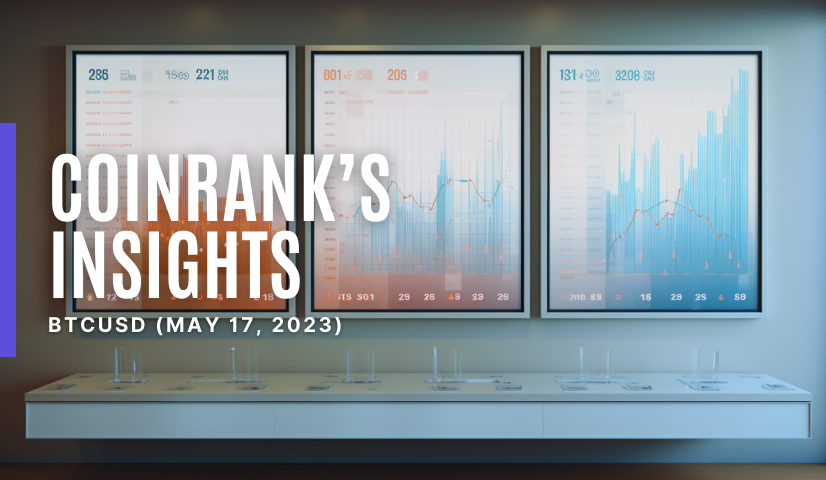 Bitcoin is currently in a period of consolidation with an unclear direction, fluctuating around the 27,000 level. In the four-hour chart, the resistance is at 28,413, while the support is at 25,369.
It is important to keep an eye on the latest news regarding US inflation and the actions of the Federal Reserve, as these can be significant events that may cause a trend reversal.
Here are two short-term trading strategies using the Vegas Tunnel indicator:
Go short at 27,989 with a take-profit target at 26,029.
Go long at 26,029 with a take-profit target at 27,989.
Please note that these are hypothetical suggestions and not personalized investment advice. Always conduct thorough research and consider your risk tolerance before making any investment decisions.
⚠️ DYOR 👩🏻‍💻👩🏻‍💻