Key Takeaways
Bitget is a cryptocurrency exchange that allows users to trade a variety of digital assets, including Bitcoin, Ethereum, and Litecoin. If you are interested in trading on Bitget, you will need to create an account on the platform. In this article, we will provide you with a step-by-step guide on how to register for Bitget.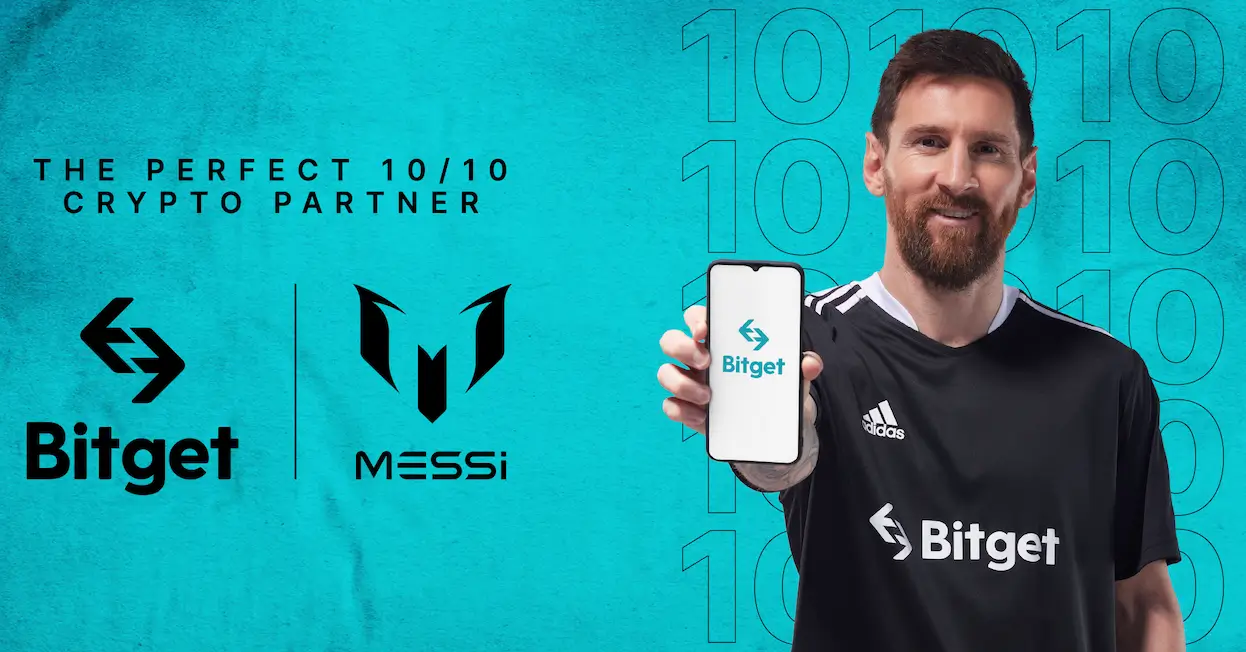 Step 1: Go to the Bitget Website
The first step to register for Bitget is to visit the exchange's website. The URL for the website is https://www.bitget.com/.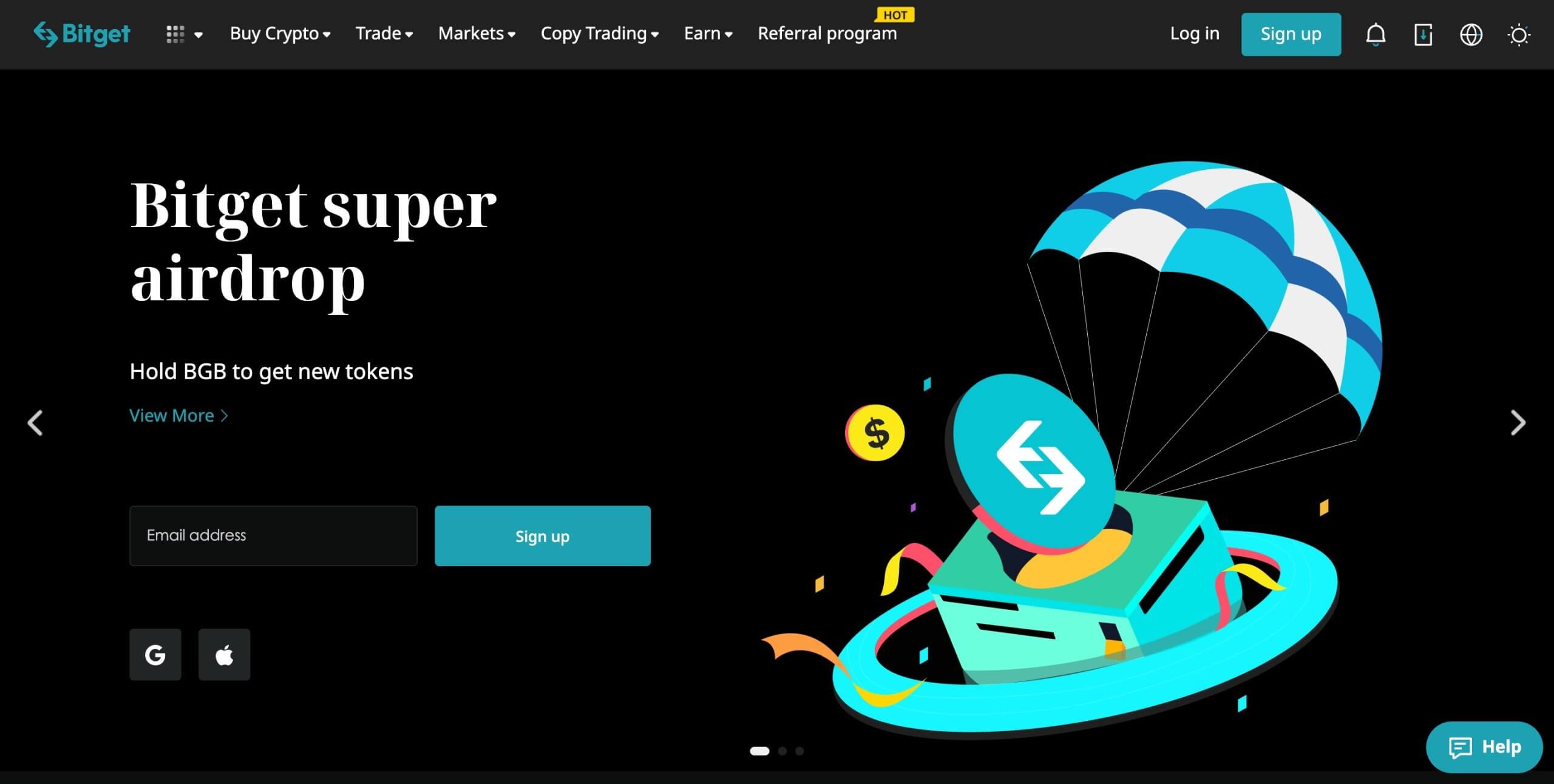 Step 2: Click on the "Sign Up" Button
Once you are on the Bitget website, click on the "Sign Up" button, which is located in the top right corner of the page.
Step 3: Enter Your Email Address and Create a Password
In the registration form that appears, enter your email address and create a password for your account. Make sure to use a strong password that contains both uppercase and lowercase letters, numbers, and special characters.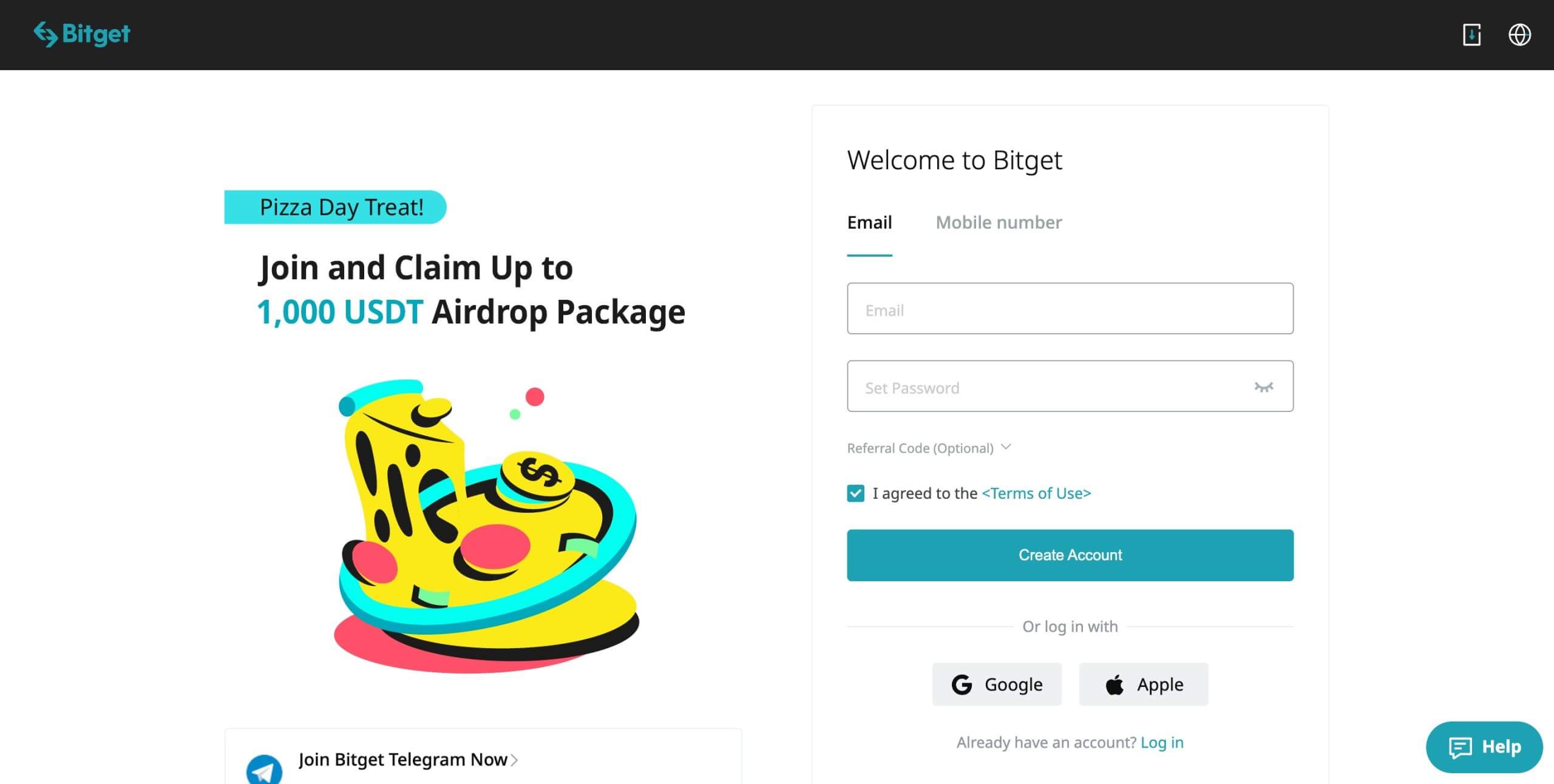 Step 4: Agree to the Terms of Service
After entering your email address and password, you will need to agree to the Bitget Terms of Service. Read through the terms carefully and click on the checkbox to indicate that you have read and agreed to the terms.
Step 5: Complete the Verification Process
To complete the registration process, you will need to complete a verification process. Bitget requires users to undergo KYC (Know Your Customer) verification before they can start trading on the platform. Click on the "Verification" button to start the process.

You will need to provide personal information, such as your name, date of birth, and address. You will also need to provide a government-issued ID, such as a passport or driver's license, to verify your identity. Once you have completed the verification process, your account will be activated.
Step 6: Fund Your Account
After your account is activated, you can fund it with cryptocurrency or fiat currency. Bitget supports a variety of cryptocurrencies, including Bitcoin, Ethereum, and Litecoin. You can also fund your account with fiat currency using a bank transfer or credit card.
Once your account is funded, you can start trading on the Bitget platform. The exchange offers a variety of trading pairs, including BTC/USDT, ETH/USDT, and LTC/USDT. You can place orders for market, limit, or stop-limit trades, depending on your trading strategy.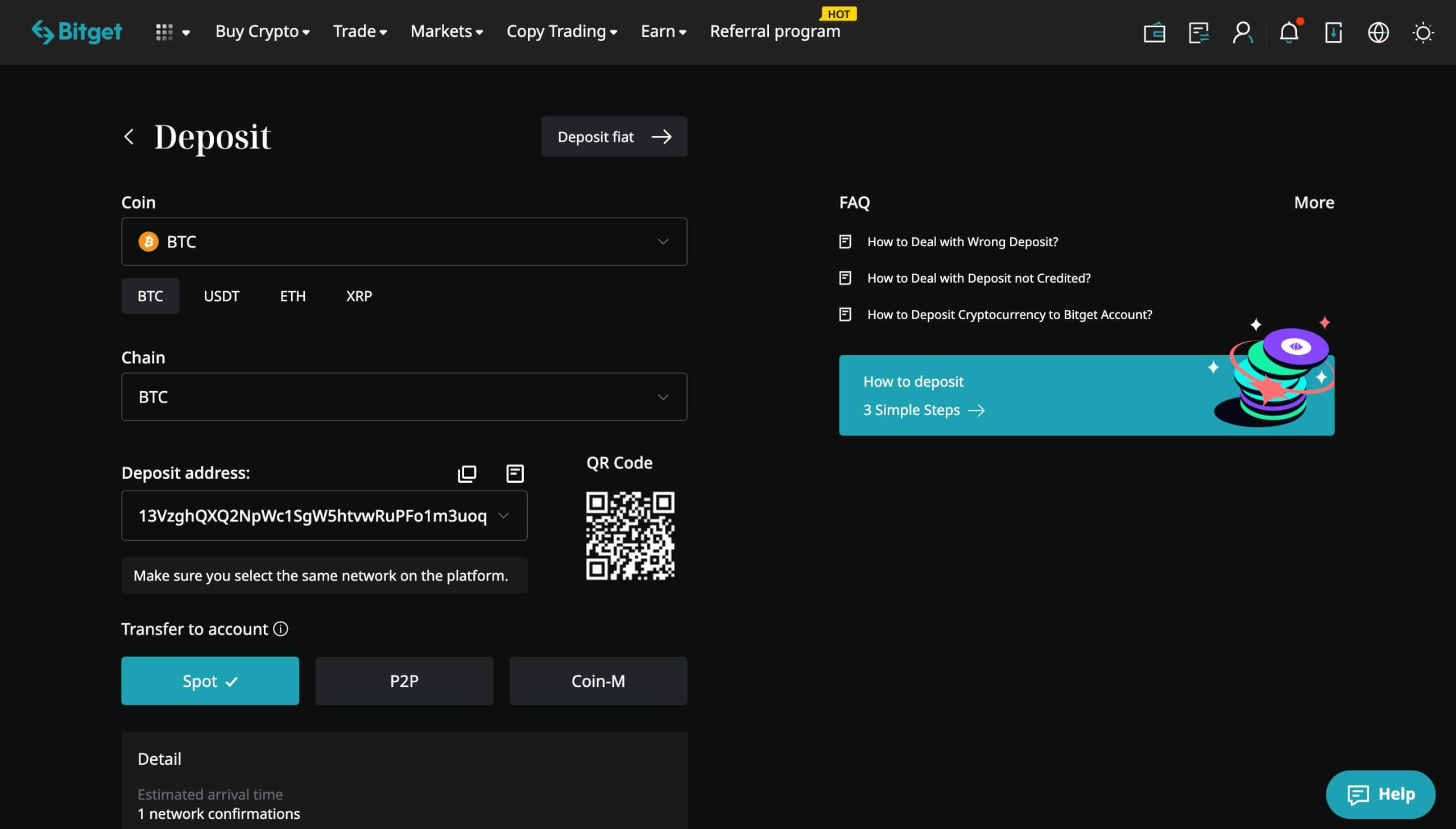 Registering for Bitget is a straightforward process that can be completed in just a few minutes. By following the steps outlined in this guide, you can create an account on the platform, complete the verification process, fund your account, and start trading a variety of digital assets.