Key Takeaways

Bybit is a popular cryptocurrency derivatives exchange that offers a variety of trading options, including perpetual contracts and futures trading. If you're interested in trading on Bybit, here's a step-by-step guide on how to register for an account.
Step 1: Go to the Bybit website
The first step in the registration process is to go to the Bybit website (www.bybit.com). Once you're on the homepage, click the "Sign Up" button in the top right corner.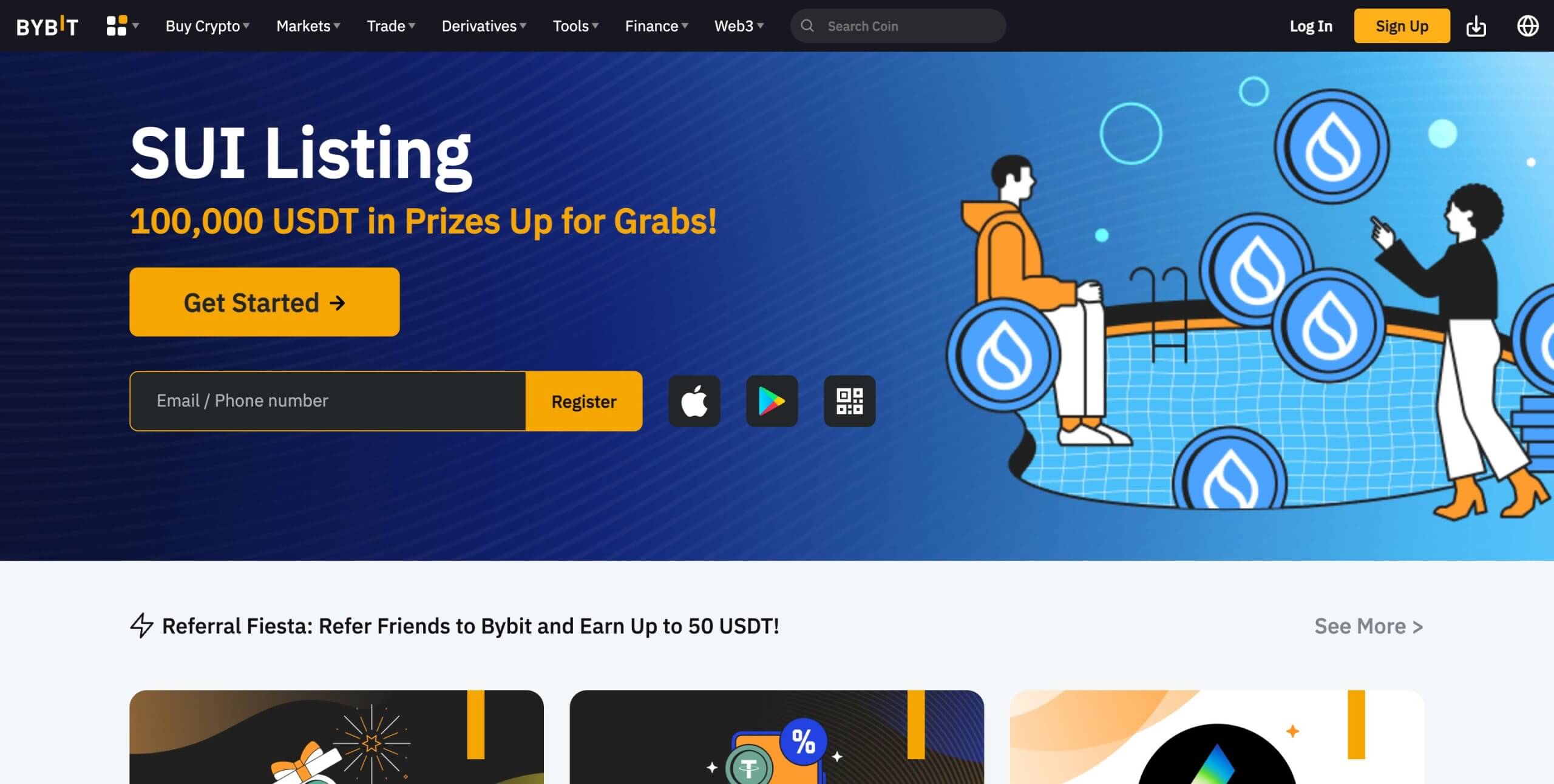 Step 2: Enter your email and password
You'll be taken to a page where you can enter your email address and create a password. Make sure to use a strong and secure password that you'll remember.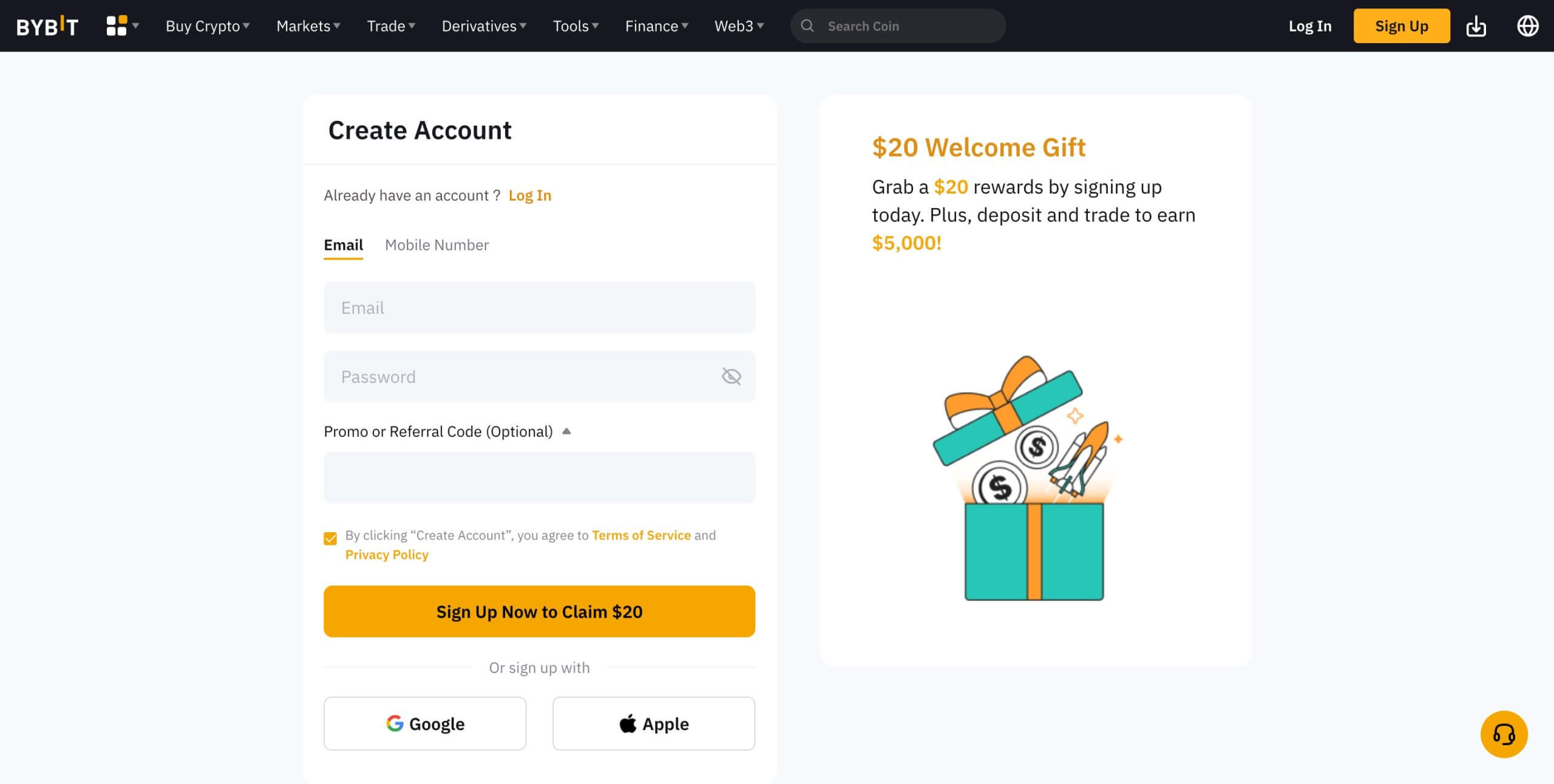 Step 3: Confirm your email
After you've entered your email and password, Bybit will send a confirmation email to the email address you provided. Check your inbox for the email and click the verification link to confirm your email address.
Step 4: Set up two-factor authentication (2FA)
Bybit requires all users to set up two-factor authentication (2FA) to help secure their accounts. You can choose to use either Google Authenticator or SMS authentication. Follow the instructions to set up 2FA on your chosen device.
Step 5: Complete identity verification
To comply with Know Your Customer (KYC) regulations, Bybit requires users to complete identity verification. This involves submitting a photo of your government-issued ID (passport, driver's license, or national ID card) and a selfie. Follow the instructions to complete the verification process.

After you've completed identity verification, you can deposit funds into your Bybit account. Bybit accepts deposits in several cryptocurrencies, including Bitcoin, Ethereum, and USDT. Follow the instructions to deposit funds into your account.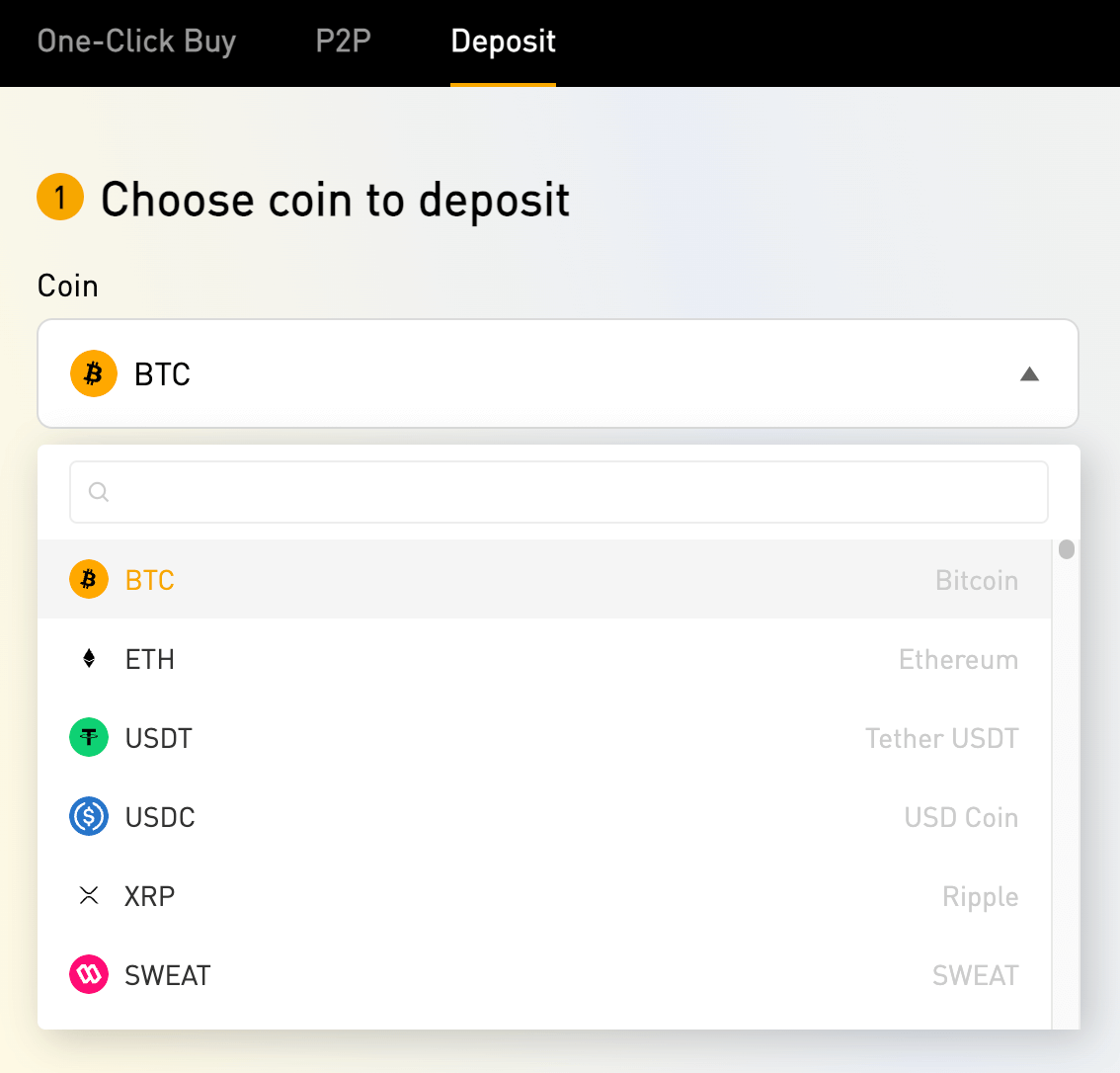 Once your funds have been deposited, you can start trading on Bybit. Choose the trading option you're interested in (perpetual contracts or futures) and start placing orders.
In conclusion, registering for Bybit is a relatively straightforward process that involves creating an account, confirming your email address, setting up 2FA, completing identity verification, depositing funds, and starting to trade. By following these steps, you can start trading on Bybit and take advantage of its various trading options.