Key Takeaways
Huobi is a popular cryptocurrency exchange that provides a platform for trading various cryptocurrencies. If you are interested in using Huobi, you need to create an account first.
Step 1: Go to the Huobi Website
The first step in creating an account on Huobi is to go to their official website at www.huobi.com. Once you are on the homepage, click on the "Register" button located at the top right corner of the page.
Step 2: Fill in the Registration Form
After clicking on the "Register" button, you will be taken to the registration page. The first thing you need to do is select your country of residence. You will also need to enter your email address and set a password for your account. Make sure to choose a strong password that is difficult to guess.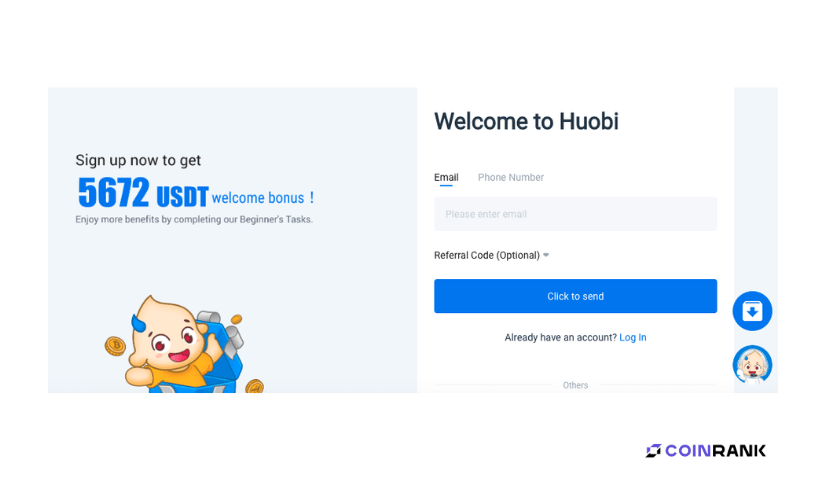 Step 3: Verify Your Email
After filling in the registration form, Huobi will send you a verification email to the email address you provided. Open the email and click on the verification link to confirm your email address. If you do not receive the email, check your spam folder.
Step 4: Complete Your Personal Information
Once your email address is verified, you need to complete your personal information. This includes your name, date of birth, and mobile phone number. You also need to upload a photo of your ID card or passport for verification purposes.

Step 5: Enable Two-Factor Authentication (2FA)
Huobi strongly recommends enabling two-factor authentication (2FA) to enhance the security of your account. You can choose to enable 2FA using either Google Authenticator or SMS verification. Follow the instructions on the screen to set up 2FA.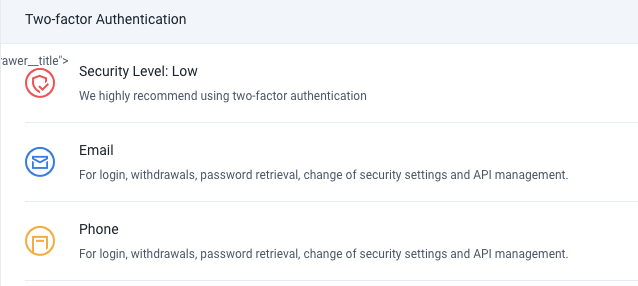 After completing all the registration steps, you can start trading on Huobi. You can deposit funds into your account using various payment methods, such as bank transfer, credit card, or cryptocurrency transfer. Once your account is funded, you can start buying and selling cryptocurrencies on Huobi.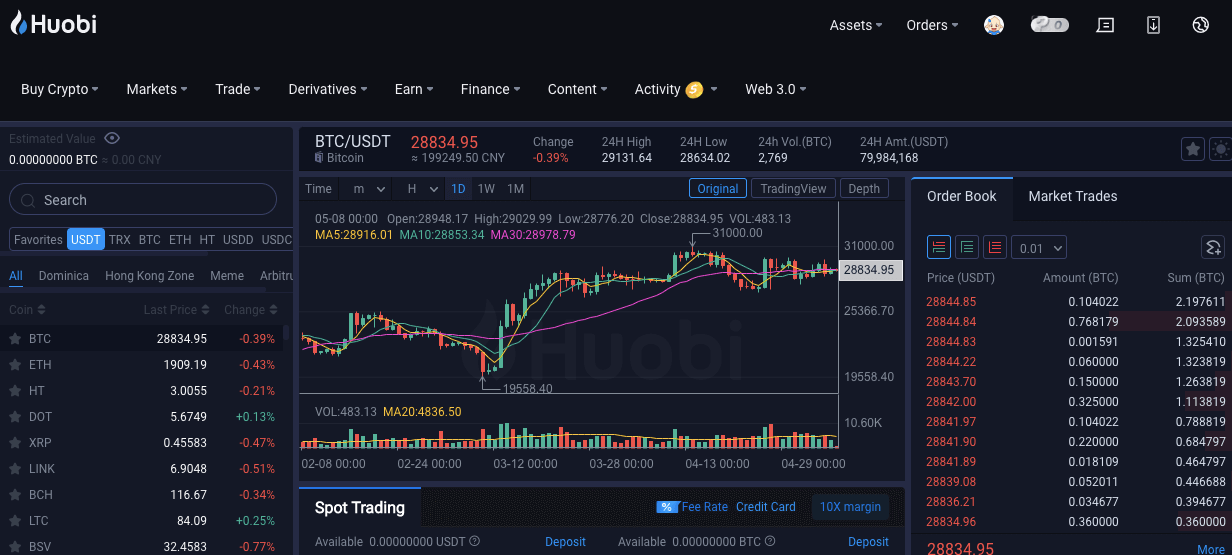 Registering on Huobi is a straightforward process that requires you to provide your personal information and verify your identity. Once your account is created and verified, you can start trading cryptocurrencies on the platform. Remember to enable two-factor authentication to enhance the security of your account.