Key Points
According to sources familiar with the matter, Binance, the world's largest cryptocurrency exchange, is reportedly set to initiate a second wave of layoffs, with the projected staff reduction ranging from 20% to 30%. Considering the previously disclosed number of Binance employees, this round of layoffs could result in the dismissal of up to 2,400 individuals.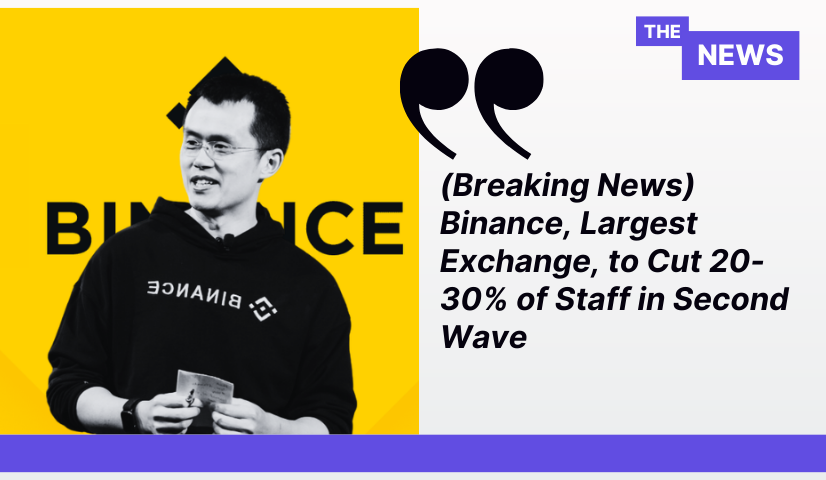 Challenges in China's Job Market
Simultaneously, China's National Bureau of Statistics released data revealing a concerning rise in youth (16 to 24 years old) unemployment rates. The figures reached a new high for the second consecutive month since 2018. The statistics also unveiled the methodology used to calculate unemployment, whereby individuals working for just one hour or more per week are not considered unemployed. This revelation sparked widespread discussions among Chinese netizens.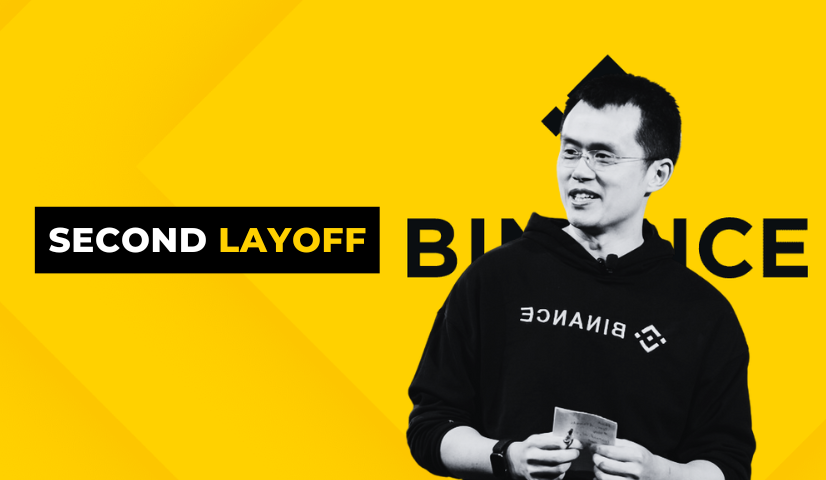 China's National Bureau of Statistics spokesperson, Fu Linghui, stated that in May, there were over 96 million young people aged 16 to 24 in China. Many of them are still students and have not fully entered the labor market. Among the over 33 million young people who have entered the labor market, over 6 million remain unemployed.
Fu Linghui also disclosed the method used to calculate China's unemployment rate, categorizing the population aged 16 and above into three categories: employed, unemployed, and non-labor force. When discussing the definition of "employment," Fu Linghui explained that according to the International Labor Organization's standards, employed individuals are those who work one hour or more for compensation or income generation during the reference week, which is typically a week.
An article by Wang Mingyuan, a researcher at the Beijing Reform and Development Research Institute, published on the WeChat account "Economic Eleven," highlights the concern that China's standard for "employment" is set too low compared to other countries. In comparison, the United States considers 15 hours of work as the threshold for employment, while France sets it at 20 hours.