Key Points
In a significant development for the cryptocurrency market, major financial giants, including Charles Schwab, Fidelity Digital Assets, and Citadel Securities, have thrown their weight behind a new cryptocurrency exchange. The exchange, which has been operational for several weeks, offers trading for Bitcoin and Ethereum.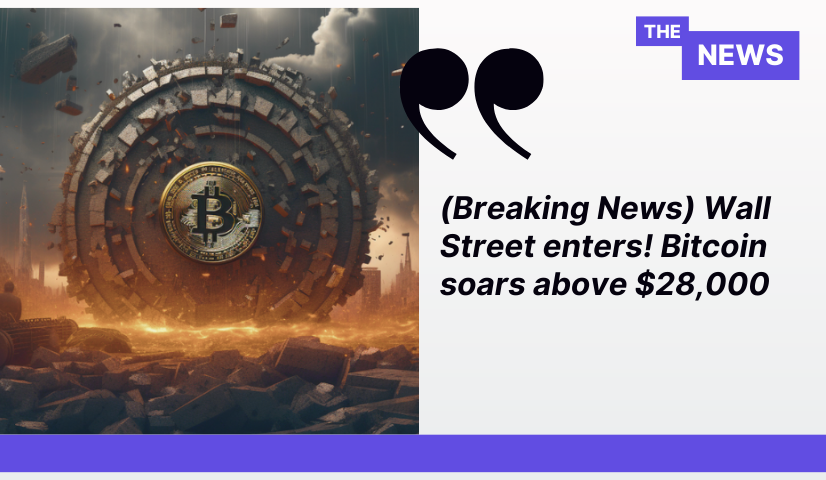 Charles Schwab, Fidelity Digital Assets, and Citadel Securities have demonstrated their active involvement in the cryptocurrency space, with Fidelity's engagement dating back to 2014. The establishment of Fidelity Digital Assets and the introduction of the commission-free retail investment application, Fidelity Crypto, exemplify the company's commitment to this emerging asset class. Furthermore, Fidelity's offering of cryptocurrency options to 401(k) investors through their employers has further solidified their position in the market.
The enthusiasm displayed by these financial giants towards blockchain technology and its potential for transforming traditional finance has been noticeable. While opinions on cryptocurrency investments have been relatively subdued among financial professionals, the backing of this new exchange by Charles Schwab, Fidelity Digital Assets, and Citadel Securities is seen as a positive sign.
The support from these reputable institutions could help alleviate reputational risks associated with engaging in cryptocurrency-related businesses, ultimately breaking down psychological barriers that have deterred some investors from entering the Bitcoin market.
As the crypto market continues to evolve, these developments will likely have a significant impact on the industry, reshaping traditional financial systems and paving the way for increased innovation. The collective support of these financial giants signifies a turning point in the mainstream acceptance of cryptocurrencies, making them an integral part of the future financial landscape.