Key Points

IndiGo, the Indian low-cost carrier, made a groundbreaking announcement on the opening day of the Paris Air Show on Monday (19th), revealing a procurement agreement with European aircraft manufacturer Airbus for the purchase of 500 aircraft. This deal marks the largest-ever single aircraft transaction in the history of civil aviation.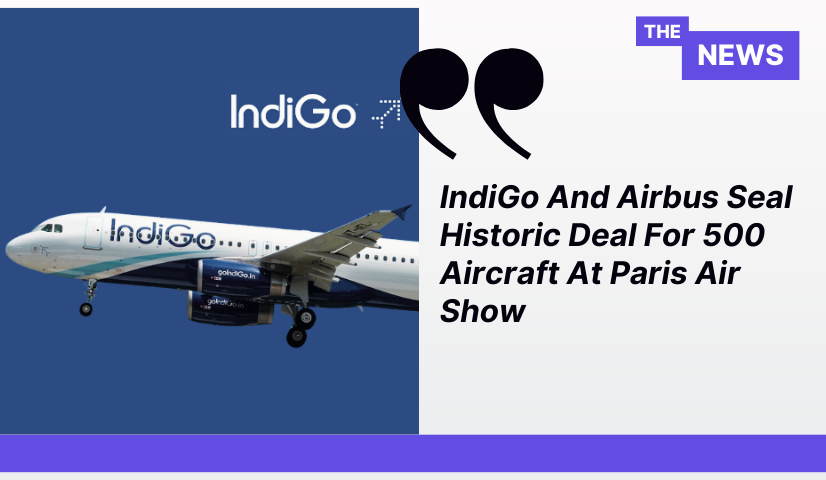 According to reports from various media outlets, IndiGo has placed an order with Airbus for 500 narrow-body A320 series jetliners, valued at over several billion dollars. The ordered aircraft are scheduled to be delivered between 2030 and 2035.
Pieter Elbers, CEO of IndiGo, stated that this is just the beginning, indicating that there will be more to come. With the growth of India's aviation market, Elbers believes that now is the opportune time to place such a significant order.
A recent report by Barclays highlights that Indian airlines currently hold the second-largest order book in the industry, accounting for over 6% of the backlog, second only to the United States. Some analysts have expressed concerns about the potential risk of overordering jetliners as airlines compete for the same pool of passengers.