Key Points
Bestselling author Michael Lewis uncovers the fascinating narrative of alleged fraudster and cryptocurrency exchange founder Sam Bankman-Fried in his upcoming book. Lewis was granted unprecedented access to Bankman-Fried's life, providing an intimate account of his rise and fall.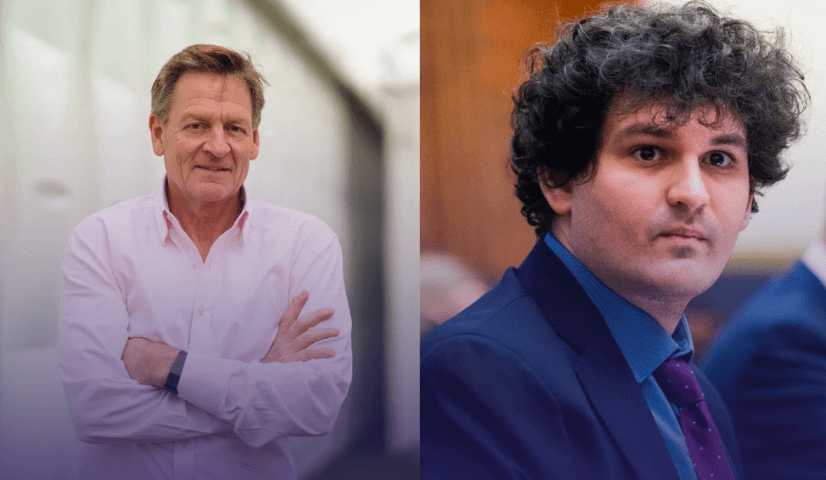 Sam Bankman-Fried, also known as SBF, became a billionaire in his twenties with the creation of FTX cryptocurrency exchange. However, his fortune vanished in 2022, leading to his arrest on charges of wire fraud and money laundering.
Scheduled for release on October 3, Michael Lewis' book, "Going Infinite: The Rise and Fall of a New Tycoon," published by Penguin Press, delves into one of the most captivating financial collapses of the 21st century.
Lewis's unique perspective offers insights into Bankman-Fried's journey, with the author emphasizing the extraordinary access he was granted. The book promises a compelling and revelatory story, capturing the essence of our turbulent era.
Tom Penn, Lewis's editor at Penguin Press, expressed anticipation for this gripping account, calling it Lewis's most significant story to date.