Key Points

Amid ongoing interest rate hikes by the Federal Reserve (Fed) in the United States and the Bank of Japan's (BoJ) unique accommodative monetary policy, the Japanese yen has been consistently depreciating, reaching a staggering low starting with 0.21 on the 26th, marking its lowest point in eight months. However, experts analyze that the yen may not have hit its lowest point yet and could potentially reach the bottom in the third quarter (Q3).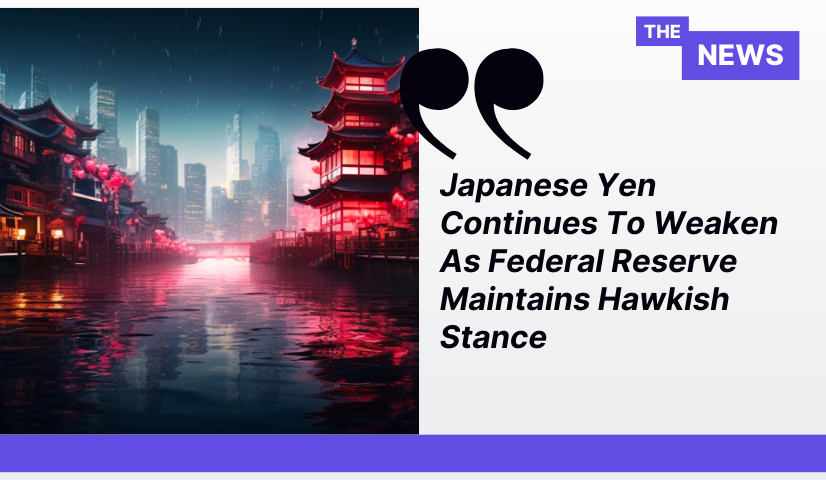 The recent depreciation of the Japanese yen is primarily driven by the Fed's continuous rate hikes. Although the Fed has announced a pause in rate hikes this month, it is widely believed that they are expected to raise rates twice, by 1 basis point each, before the end of the year. Such a scenario could lead to further downward pressure on the Japanese yen.
Bank of America (BofA) also speculates that the Fed will raise rates by 1 basis point each in July and September, and they do not anticipate any interest rate cuts or quantitative easing tapering until May 2024. BofA believes the short-term outlook for the U.S. dollar is favorable, with significant upside potential. Additionally, they predict that the Japanese yen may truly hit its bottom in Q3.