Key Points

One of the most staunch supporters of Bitcoin, MicroStrategy, has once again stepped up its game by investing $347 million to purchase more Bitcoin, bringing their total holdings to 152,333 BTC.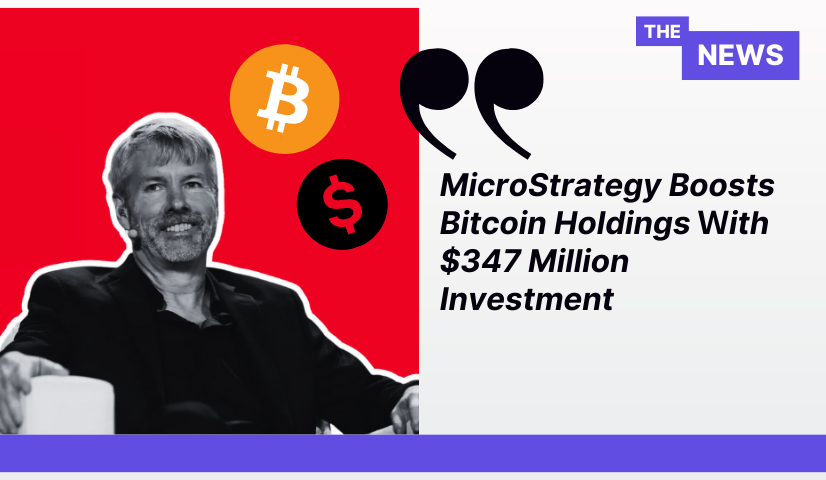 MicroStrategy, a publicly traded company on Nasdaq, has been implementing a core strategy of long-term Bitcoin holdings since 2020, continuously accumulating more. The latest report reveals their recent expenditure of $347 million, approximately 10.7 billion New Taiwan dollars, to acquire 12,333 BTC at an average price of $28,136 per coin.
This recent move has propelled MicroStrategy's Bitcoin holdings to 152,333 BTC, with an average acquisition cost of $29,668 per coin. With Bitcoin's current price at $30,591, their unrealized profits exceed $100 million.
Following the cryptocurrency winter of 2022, when many analysts believed that cryptocurrencies had reached their peak, several still believe in Bitcoin's cyclical nature, anticipating a turnaround in 2024. MicroStrategy adheres to a straightforward strategy of regularly and consistently purchasing Bitcoin, regardless of the current price, while anticipating a long-term upward trend.