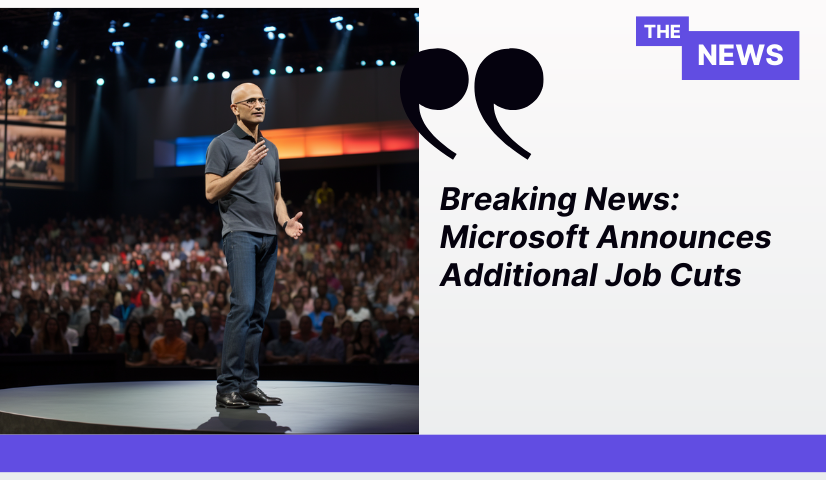 Microsoft has confirmed that the company will proceed with additional job cuts, following the announcement of 10,000 layoffs in January.
Confirmation and Impact
The exact number of job cuts in this round has not been disclosed by Microsoft's spokesperson. However, a company announcement on Monday revealed that 276 employees in Washington state would be affected.
Employee Reactions
Reports indicate that some Microsoft sales personnel have taken to social media to share that they have been laid off.