Key Points
Mt.Gox was once the world's largest Bitcoin exchange, founded by Jed McCaleb in 2010. The name "Mt.Gox" originally stood for "Magic: The Gathering Online eXchange" because the exchange initially traded Magic: The Gathering cards.

Mt.Gox quickly became the dominant player in the Bitcoin exchange market, at one point handling more than 70% of all Bitcoin transactions. However, its success was short-lived, as the exchange suffered a series of devastating setbacks, culminating in its ultimate collapse in early 2014.
In its early days, Mt.Gox was a promising and innovative platform for Bitcoin trading. The exchange made it easy for users to buy and sell Bitcoins with fiat currency, and it quickly gained a reputation for security and reliability. At its peak, Mt.Gox handled over 1.1 million Bitcoin transactions per month and had more than one million registered users.
One of the keys to Mt.Gox's success was its pricing algorithm, which allowed the exchange to offer some of the lowest Bitcoin prices in the market. This attracted many traders and investors, who saw Mt.Gox as a reliable and cost-effective way to buy and sell Bitcoin.
However, there were also early signs of trouble at Mt.Gox. In 2011, the exchange suffered a major security breach in which hackers stole over 2,000 Bitcoins. Mt.Gox was able to recover from this incident, but it was a harbinger of the troubles to come.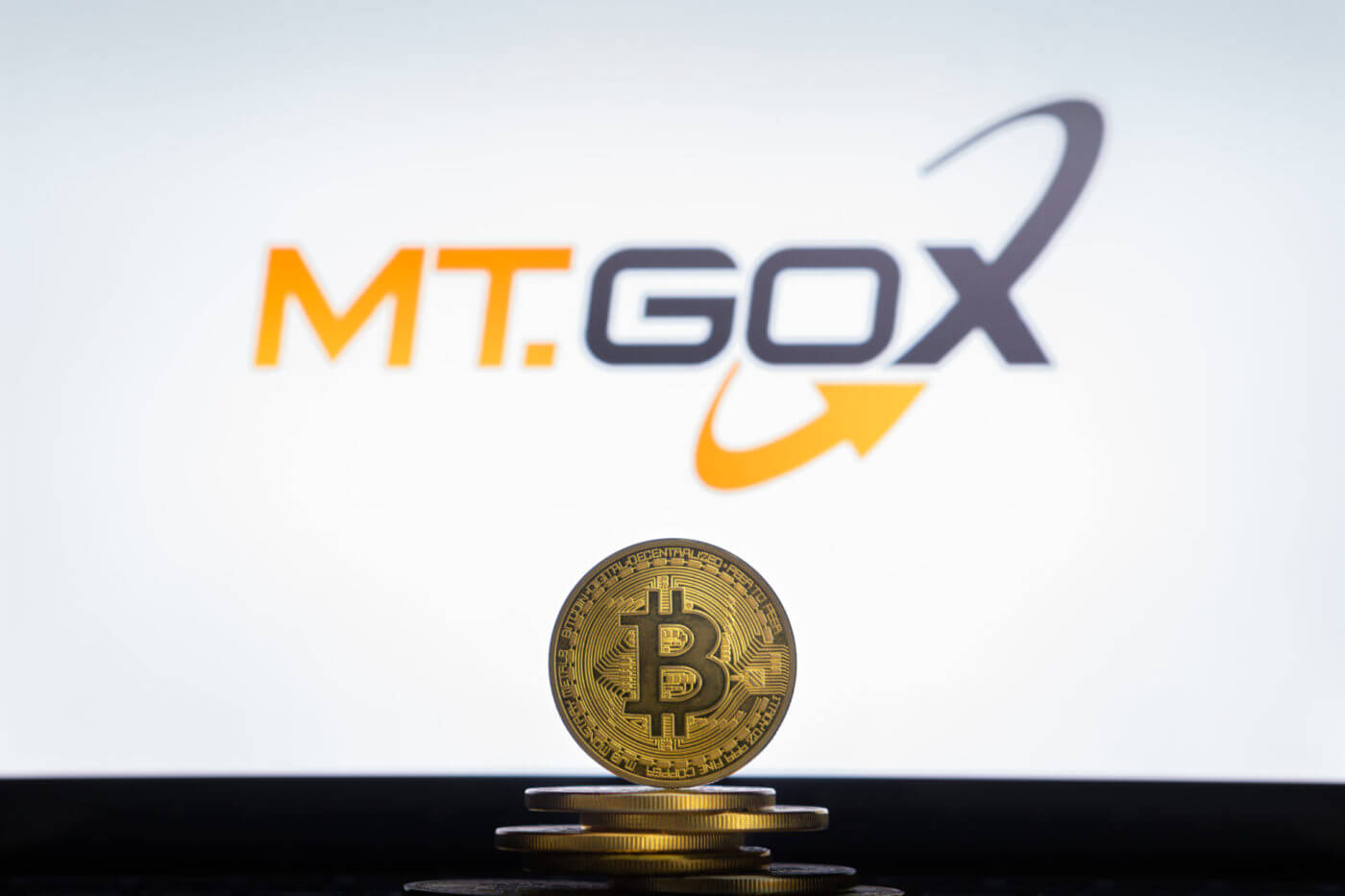 In 2013, Mt.Gox began to experience significant technical difficulties, including server overload and delays in processing transactions. These problems caused a lot of frustration among users, many of whom began to withdraw their funds from the exchange.
At the same time, rumors began to circulate that Mt.Gox was insolvent, and that the exchange was unable to meet its financial obligations to its users. In February 2014, Mt.Gox suddenly suspended all Bitcoin withdrawals, citing technical issues with the Bitcoin network.
This move caused panic among Mt.Gox users, who began to fear that their funds had been lost forever. The situation only got worse when Mt.Gox filed for bankruptcy in Japan, where the exchange was based. It was later revealed that Mt.Gox had lost more than 850,000 Bitcoins, worth over $500 million at the time, due to a combination of theft and mismanagement.
Aftermath and Lessons Learned
The collapse of Mt.Gox was a major blow to the Bitcoin community and the wider cryptocurrency industry. It highlighted the need for better security and transparency in the world of digital asset trading, and it led to increased regulatory scrutiny of cryptocurrency exchanges.
In the years since Mt.Gox's collapse, there have been many efforts to improve the security and reliability of cryptocurrency exchanges. Many exchanges have implemented better security measures, such as cold storage of assets and two-factor authentication for user accounts. Additionally, many countries have introduced new regulations to govern cryptocurrency exchanges, in an effort to prevent another Mt.Gox-style disaster.
Mt.Gox was once a shining star in the world of Bitcoin trading, but its spectacular collapse showed just how vulnerable the cryptocurrency industry can be. The lessons learned from Mt.Gox's demise have helped to make the industry more secure and transparent, but there is still much work to be done to ensure the long-term viability of digital asset trading.