Key Points

In a remarkable feat during a challenging bear market, Tools for Humanity, the cryptocurrency development company behind Worldcoin led by Sam Altman, announced a successful Series C funding round, raising $115 million. The company has emerged as a prominent figure in the world of cryptocurrencies, captivating investors and becoming a beacon of innovation.
Blockchain Capital Leads the Investment
The Series C funding round was led by Blockchain Capital, with participation from Andreessen Horowitz (a16z), Bain Capital Crypto, and Distributed Global. Co-founder and CEO, Alex Blania, declined to disclose the company's valuation in a recent interview. He mentioned that the new capital infusion would be utilized for product development and team expansion.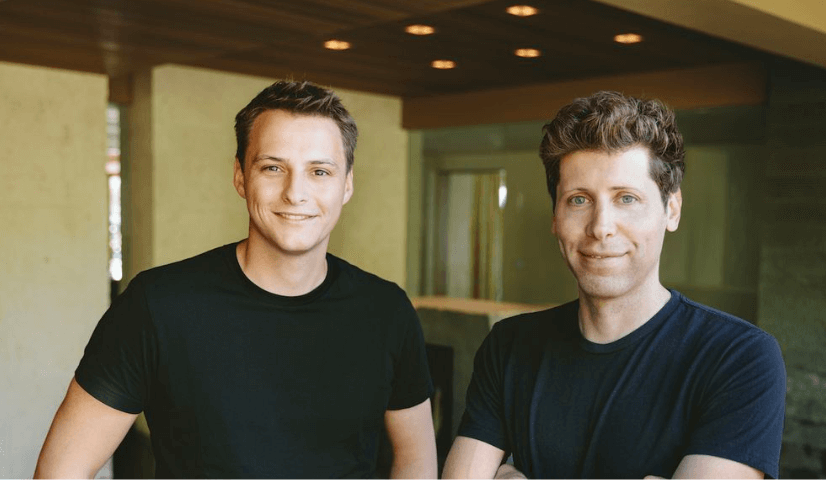 Worldcoin's Vision for Global Financial Fairness and Inclusion
Established in 2020, Worldcoin envisions building a global, open-source protocol for financial fairness and inclusion. Their goal is to create the world's largest and equitable digital identity and currency system by implementing iris scanning for identity verification of every individual on Earth. The project primarily focuses on three core areas:
World ID:  A digital identity system centered around privacy protection and personal verification.
Worldcoin:  Tokens distributed freely to people worldwide, with an estimated benefit for one billion individuals.
WorldAPP:  An encrypted cryptocurrency wallet enabling global payments, purchases, and transfers, which was launched earlier this month.

Once Regarded as "Tech Eccentrics"
Although Worldcoin is currently in its testing phase, it has already amassed two million users and is expected to launch its mainnet in the first half of 2023. CEO Alex Blania acknowledges that the successful funding round signifies that Worldcoin's vision is now being taken seriously:
"Approximately three years ago, when we started discussing Worldcoin, people used to mock us and consider us tech eccentrics engrossed in science fiction. However, the situation has clearly changed."
Blania emphasizes that Tools for Humanity's initial motivation was to establish infrastructure in a world where artificial intelligence technology is becoming increasingly powerful. Thanks to blockchain technology, the Worldcoin project is inherently decentralized and integrates both economic and identity systems, ultimately contributing to the distribution of universal basic income (UBI) and achieving the ultimate goal of "rebalancing societal wealth."
Encountering Setbacks and Challenges
However, Worldcoin has faced its fair share of setbacks. Last year, due to logistical issues and concerns over privacy infringements, the project was compelled to suspend operations in seven countries. This led to the emergence of illicit activities related to the trading of "black-market irises."
Despite these challenges, Tools for Humanity and Worldcoin remain resolute in their pursuit of global financial fairness and inclusion. With the substantial funding secured in the Series C round, they are poised to drive innovation, redefine the cryptocurrency landscape, and pave the way for a more equitable future.