Key Points
Twitter is gearing up for a transformation under the leadership of its owner, Elon Musk, and newly appointed CEO, Linda Yaccarino. Recent investor presentations have shed light on the company's plans to focus on video content, creators, and strategic partnerships to revitalize its business beyond the realm of digital advertising.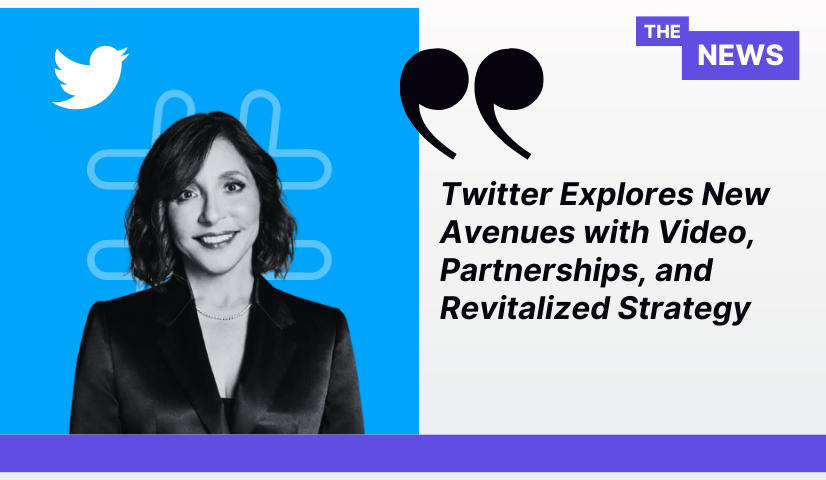 Yaccarino, who assumed the role of CEO on June 5th, revealed to Twitter investors on Thursday that the company is engaging in early discussions with political and entertainment figures, payment services, and news and media publishers regarding potential partnerships. According to an anonymous source familiar with the matter, these details were shared during a private investor call.This speech marked Yaccarino's first address to the company's investors since assuming her new position.
Following Musk's appointment, some ad-buying agencies recommended their clients pause their advertising spend on Twitter. However, according to slides shown during the presentation, those recommendations have since been rescinded, with no major advertising holding companies suggesting a pause.The slides also revealed that well-known brands, including Warner Bros., Nestlé, McDonald's, and Walmart, have resumed advertising on Twitter after an initial pause.
Yaccarino reportedly informed investors that advertising spend from several categories has grown by at least 40% compared to the previous year. These categories include health, consumer goods, and financial services.A Twitter executive declined to comment on the matter.
Twitter's new CEO, Linda Yaccarino, aims to steer the company in a new direction by leveraging video content, forging strategic partnerships, and diversifying beyond digital advertising. With Musk's backing, Twitter is set to explore innovative opportunities and build a robust ecosystem akin to a super app.